Discover scuba diving for non certified divers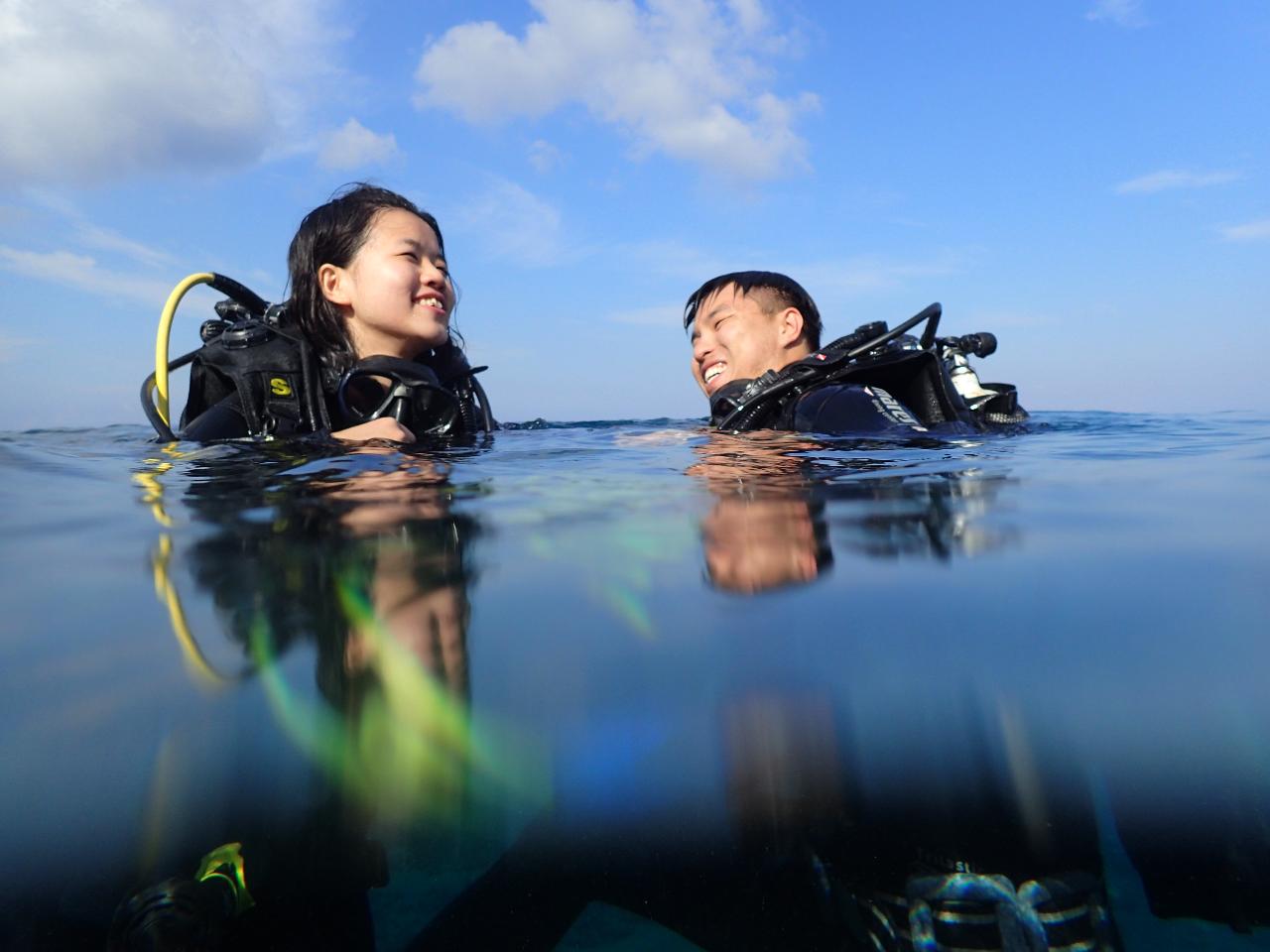 Duration: 4 Hours (approx.)
Location: SANTORINI, Κυκλάδων
Product code: DSD
Breathing underwater for the first time is thrilling, so don't wait, sign now for a Discover Scuba Diving program!
The Discover Scuba Diving experience is the perfect activity for those looking to try something new, it will open your eyes to new possibilities and give you a taste of how much fun it is to scuba dive.
We go out every day, starting from 9 am until 12:30 pm(afternoon on request). During this adventure you'll be under the direct supervision of a PADI Professional, above and underwater, in small group of maximum 4 persons.
As beginner you have to participate a short theoretical and practical training previous to your dive. The dive will be accompanied by your personal instructor all the time.
The first part of your training will be an introduction dive, starting from shallow waters. We will get your breath, find your balance, do few skills etc. and when you feel comfortable we'll continue the dive as a pure pleasure dive.
Pictures, and/or videos are icluded so you can have a nice memory of your first time underwater.
At the end of the session, we will offer you local snacks and water.